Our Mission
Make A Better Life For Your Pets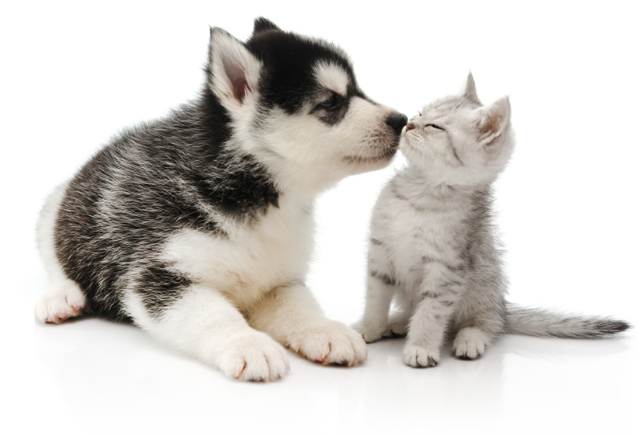 KCT is committed to providing customers with all-round solutions from technical consultation, product and packaging design, to production and after-sales service. The company has obtained quality management system, environmental system, health and safety system certification, and anti-terrorism and corporate social responsibility audits.
Our goal is to enable more pet parents to raise pets more easily, conveniently, healthily and happily, and at the same time allow pets to obtain more pleasant experiences in life. Let consumers use more refined pampering methods to realize the harmony of human pets.
In the future, KCT will continue to lead all employees to continuously improve and enrich more product lines, so that pet lovers can raise pets more scientifically.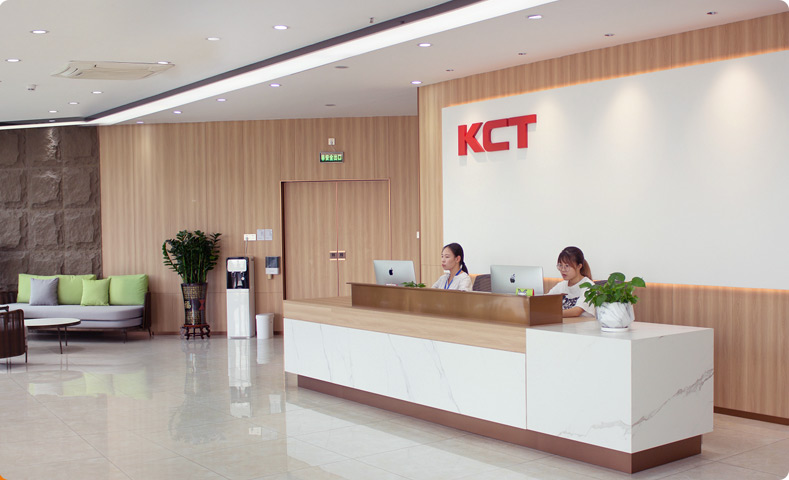 KCT Smart Pet Products Already
Serving more than 220k cats & dogs around the world
Provide services for more than 200k registered users
Selling to 60+ countries and regions around the world

Brand Vision
Create A Smart Pet Ecosystem And A Beautiful & Healthy Life For Pets Around The World